Asia's leading integrated golf, tennis, beach resort and country club
A Word from Us
Dr Allan Zeman, one of the development partners, welcomes you to the exclusive luxury resort of Aquella, located in the Greater Phuket area, Thailand.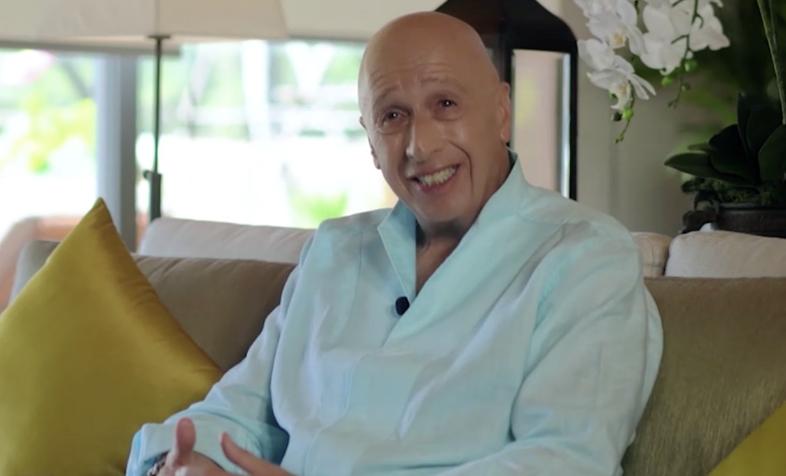 Discover Nature's Wonderland
Thailand's Phang-Nga region is world-renowned for its iconic jungle-crowned limestone towers, crystal-clear waters, hidden caverns, dazzling emerald lagoons, exquisite white sandy beaches, rich marine life, and paradisiac isles scattered throughout the Andaman Sea.
Our Villas, Your Tranquil Oasis
Recline in your private retreat. Award-winning design converge flawlessly to create harmony & sumptuous comfort. The ultimate in island living.
Follow Us on Instagram
Aquellathailand