Relaxation, Retreat and Rejuvenation
Awaken in Nature
Relish in our expansive grounds offering picturesque trails amidst Andaman Sea breezes, lapping waves, lush landscapes & native wildlife. Let nature inspire your wellness.
Features

Gymnasium

Yoga Studio

Massage Room
Jogging & Cycling Trails

Spiritual Wellness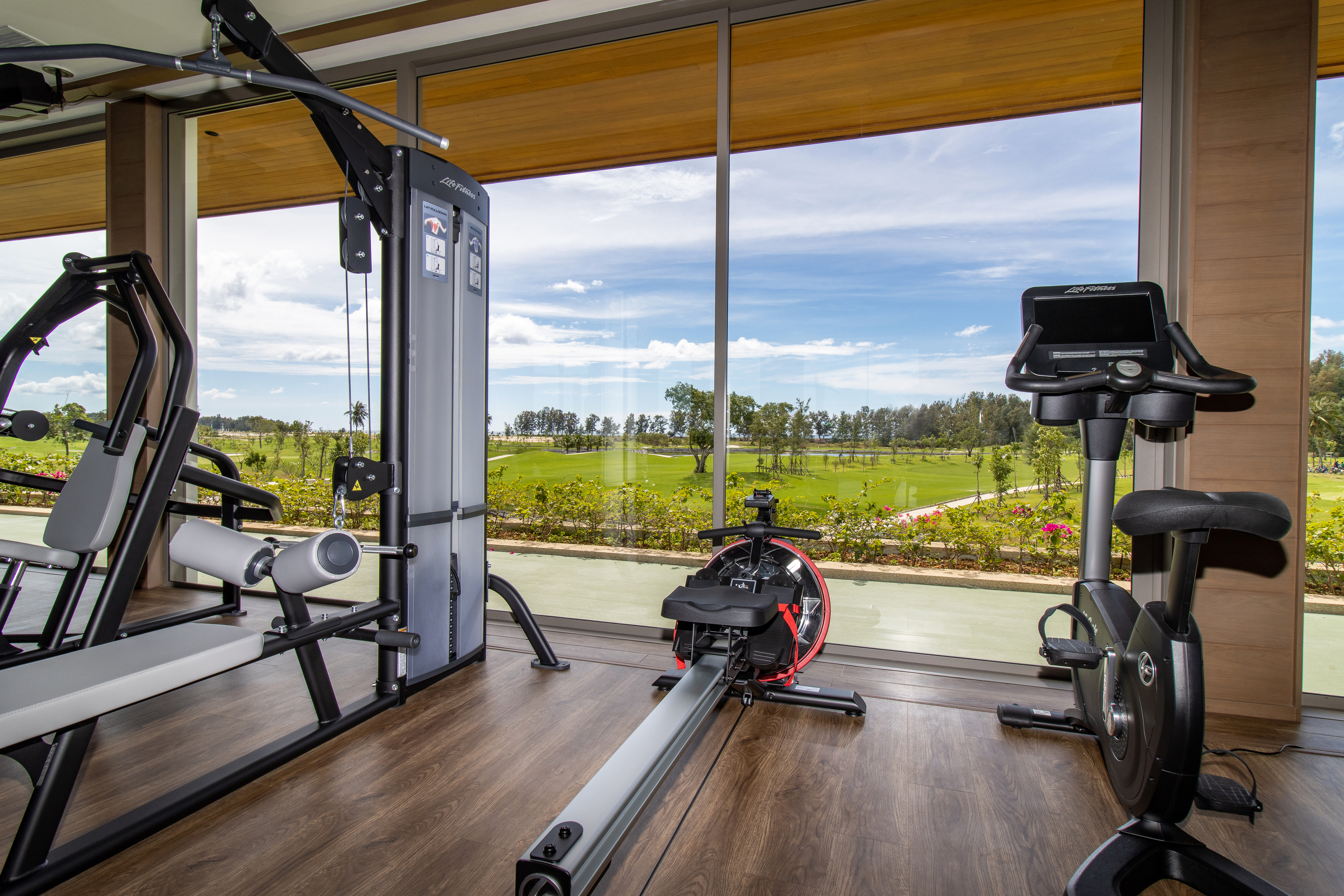 Condition Your Mind & Body
With a well-appointed gymnasium fitness centre, Yoga/Pilates studio & world-class instructors, we can support your fitness journey.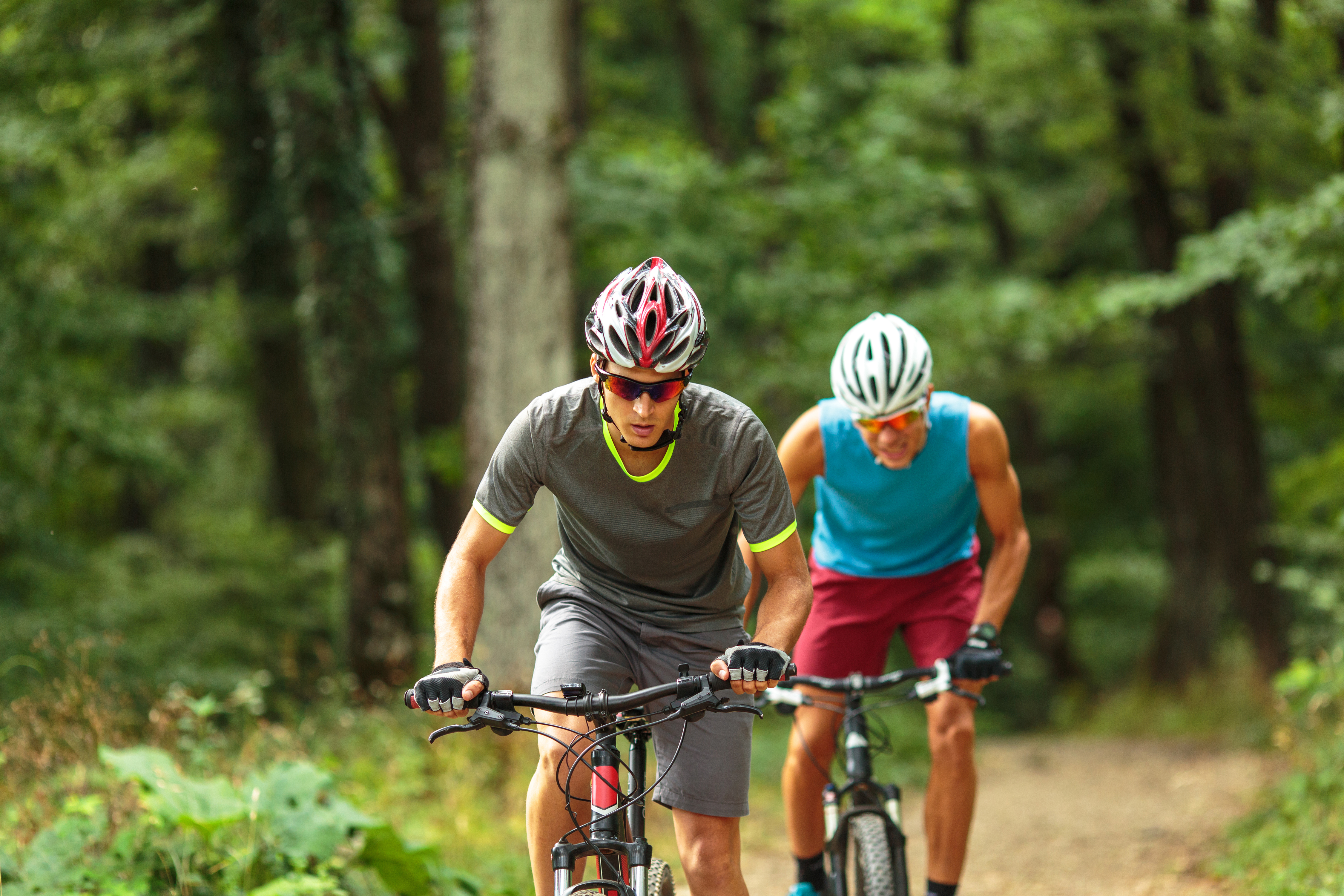 Natural Fitness
Take in the purity of nature and rejuvenate your energy across 12km of walking & cycling tracks.
Emerge as a Shiny, New You
Soak in a tropical flower bath, re-energize with a coconut body scrub or surrender to a warm oil traditional massage.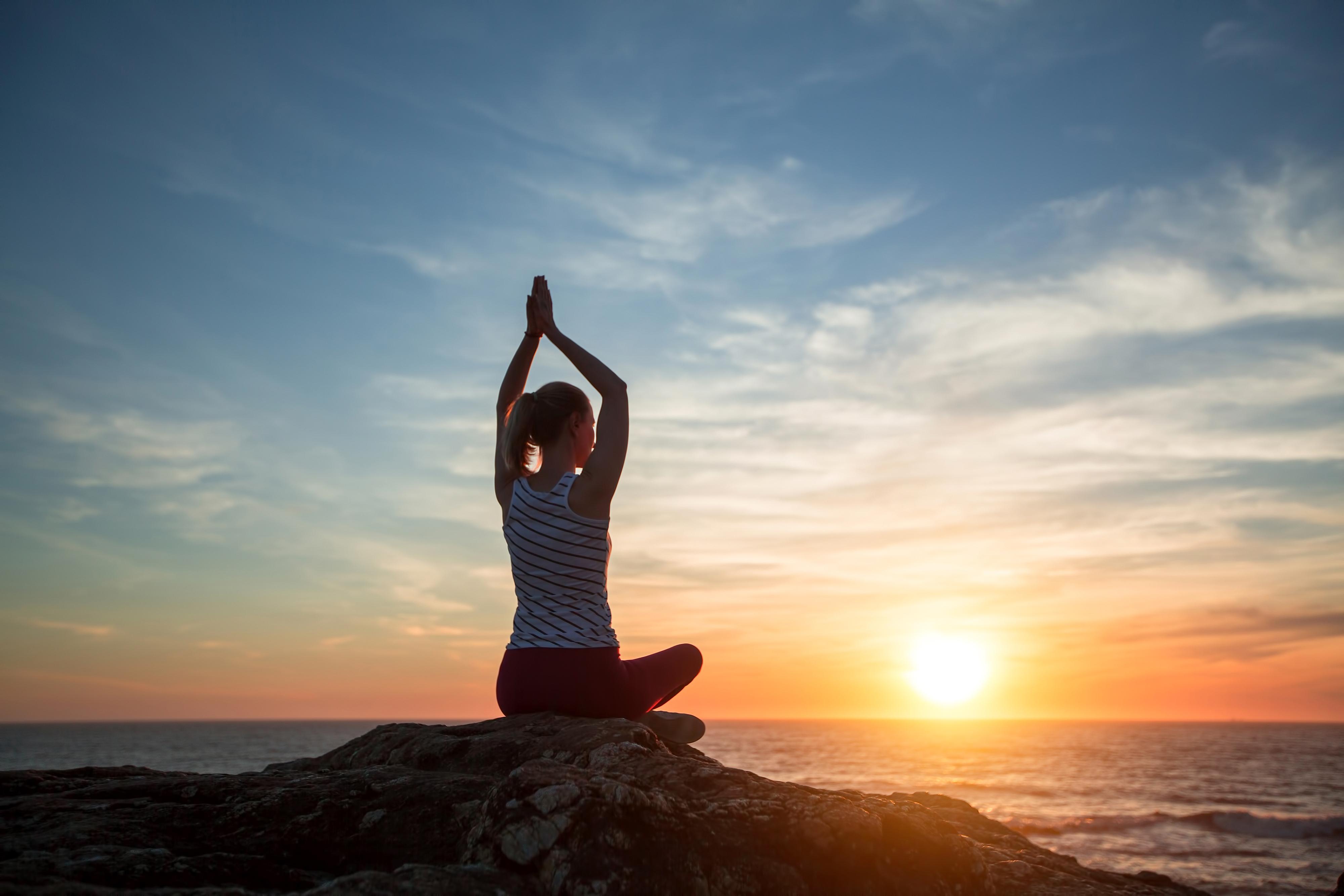 A Piece of Paradise
Look deep into nature & then you will understand everything better. Rediscover yourself in Aquella's version of Eden.