Wherever You Go, Go with All Your Heart
Art of Living, Aquella-Style
Live deeper, taking in the natural beauty of tranquil shorelines & green hinterlands while enjoying the first-rate activities & facilities guaranteed to renew your spirits.
An Unparalleled
Community

Aquella is set to be a world-class destination and community for families to cherish for years to come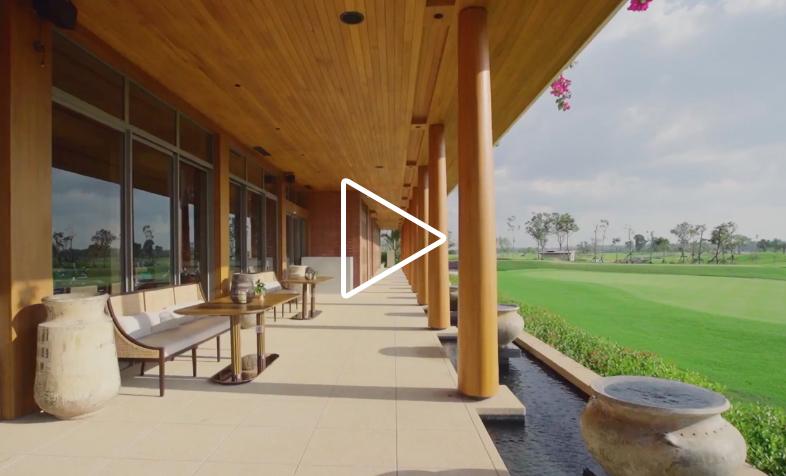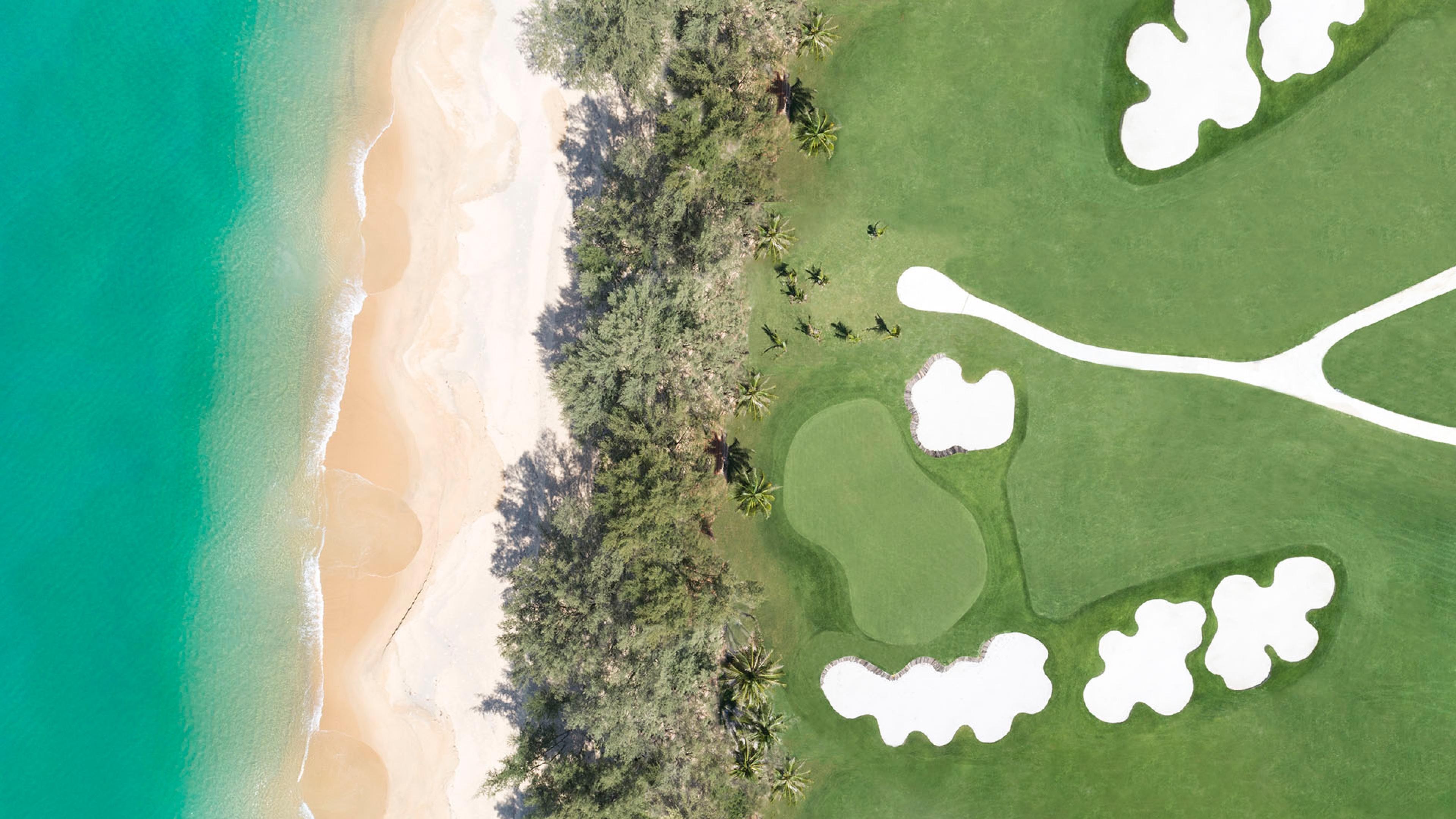 Tee-Off at Asia's Finest Golf Course
An unforgettable experience for all skill levels featuring an 18-hole, par-72, 7,000-yard combination of fairways & diverse terrain to scour.
View Our Golf Course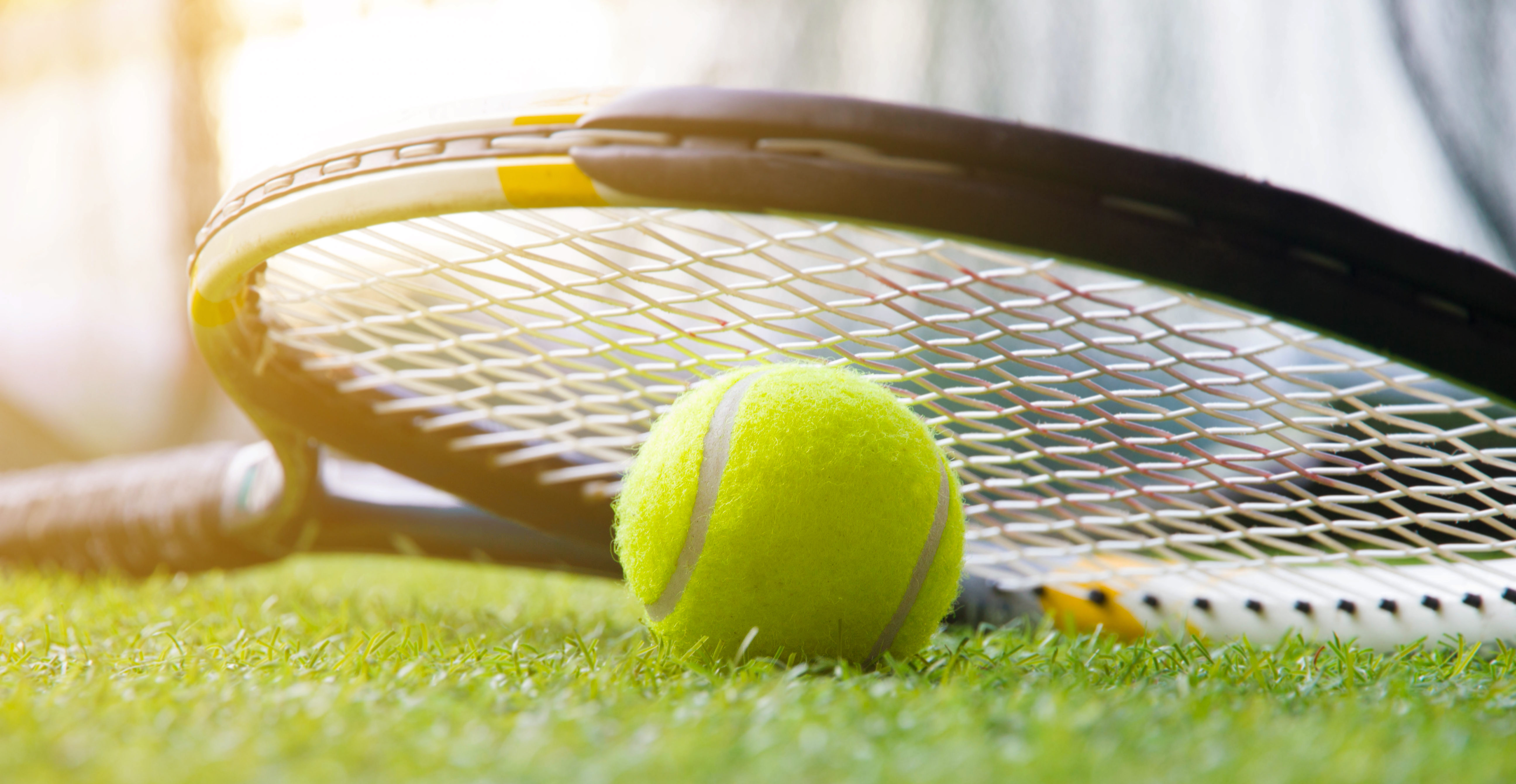 Tennis Facilities and Academy
Improve your competitive edge with our pro teachers & play extended volleys on any of the 6 first-grade all-weather tennis courts amid sea breezes.
Learn More about Tennis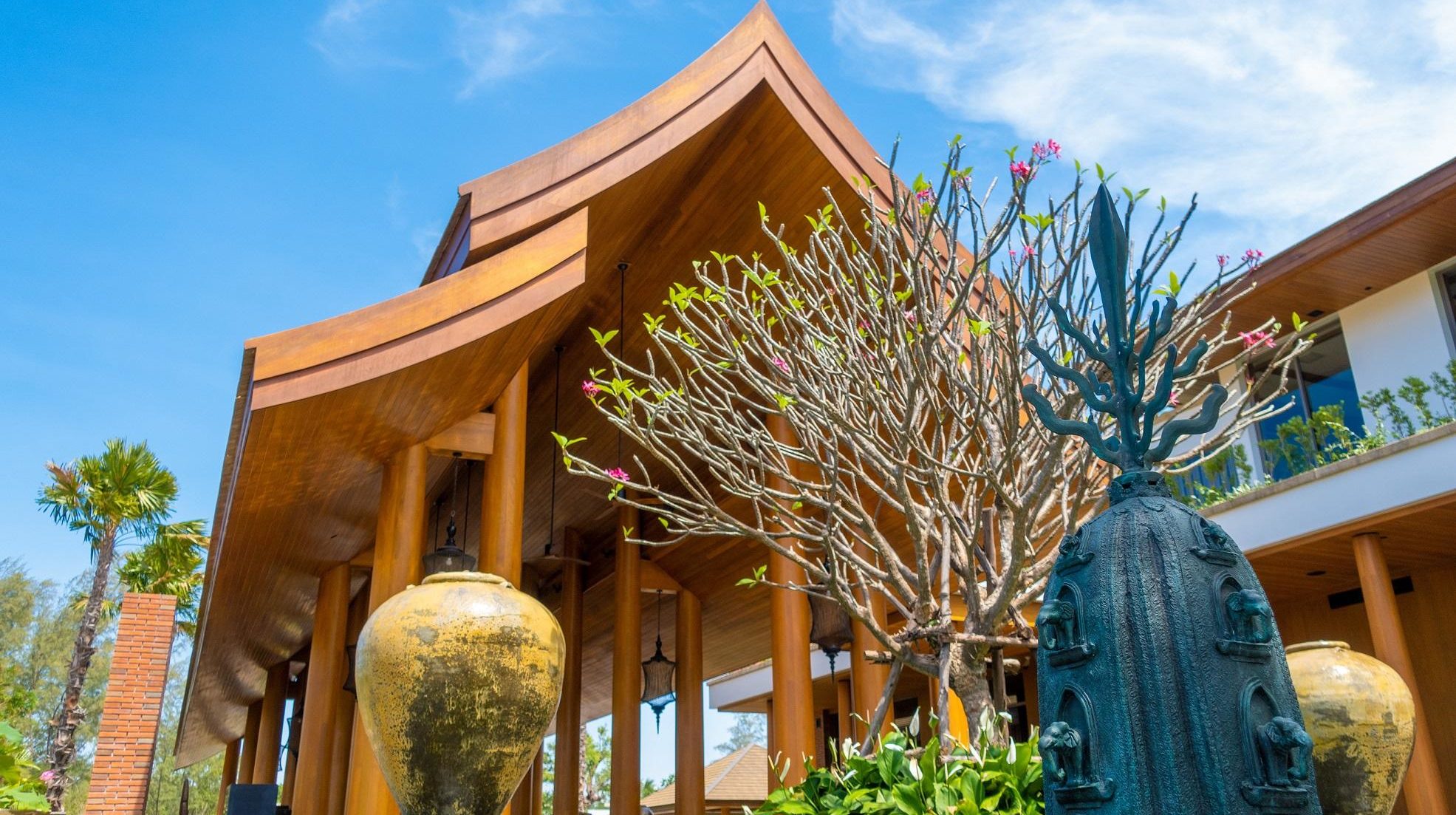 First-Class Amenities at the Clubhouse
Warm up in golf & tennis leisure spaces, cool down in spacious changing rooms. Recharge with a pre or post-game drink or dine at the club restaurant.
Discover the Golf Clubhouse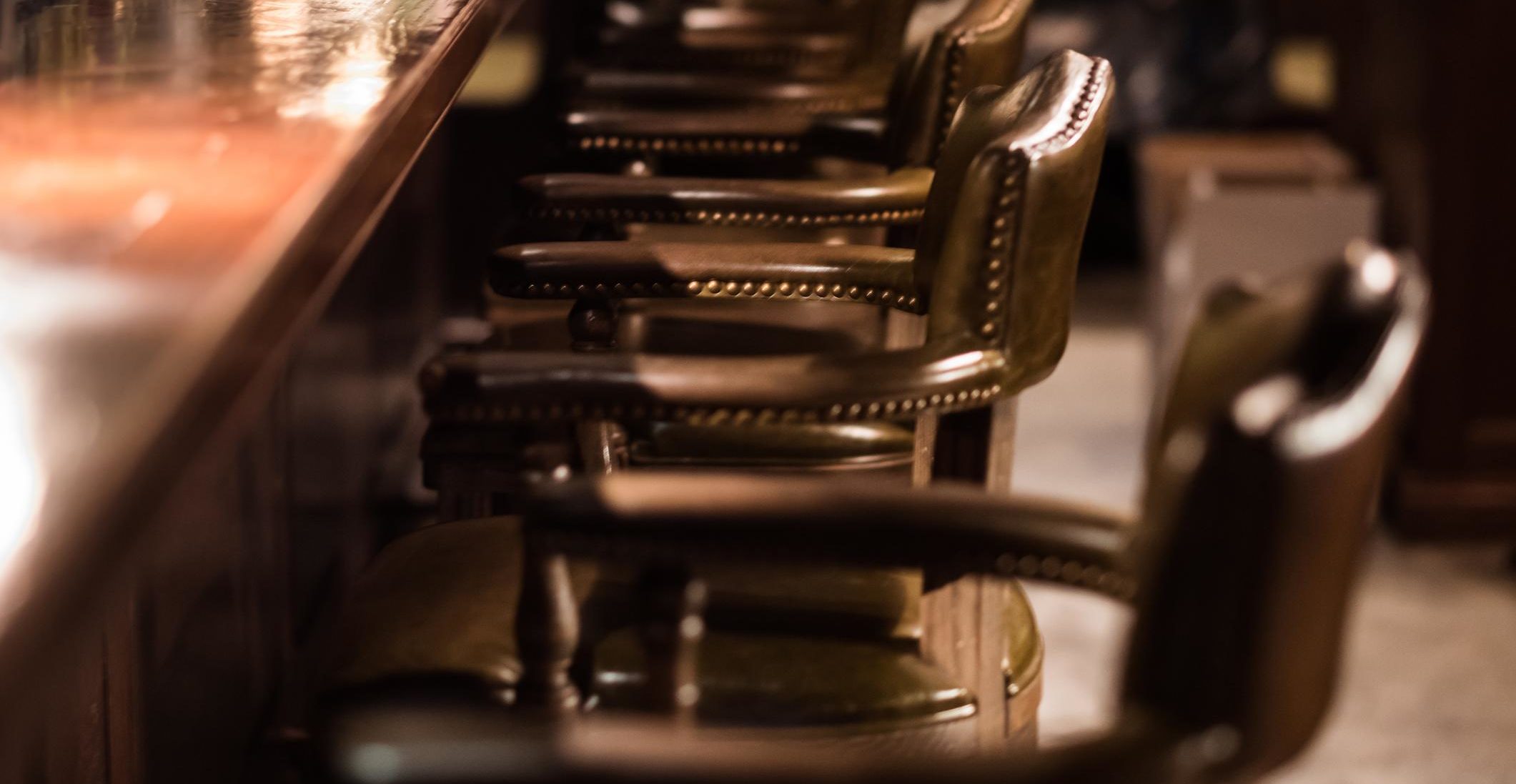 Prestige at Every Turn
Dine in style at the Resident Country Club. Enjoy intimate gatherings with friends & family surrounded by exquisite teakwood finishings inspired by seafaring explorers.
View the Resident Country Club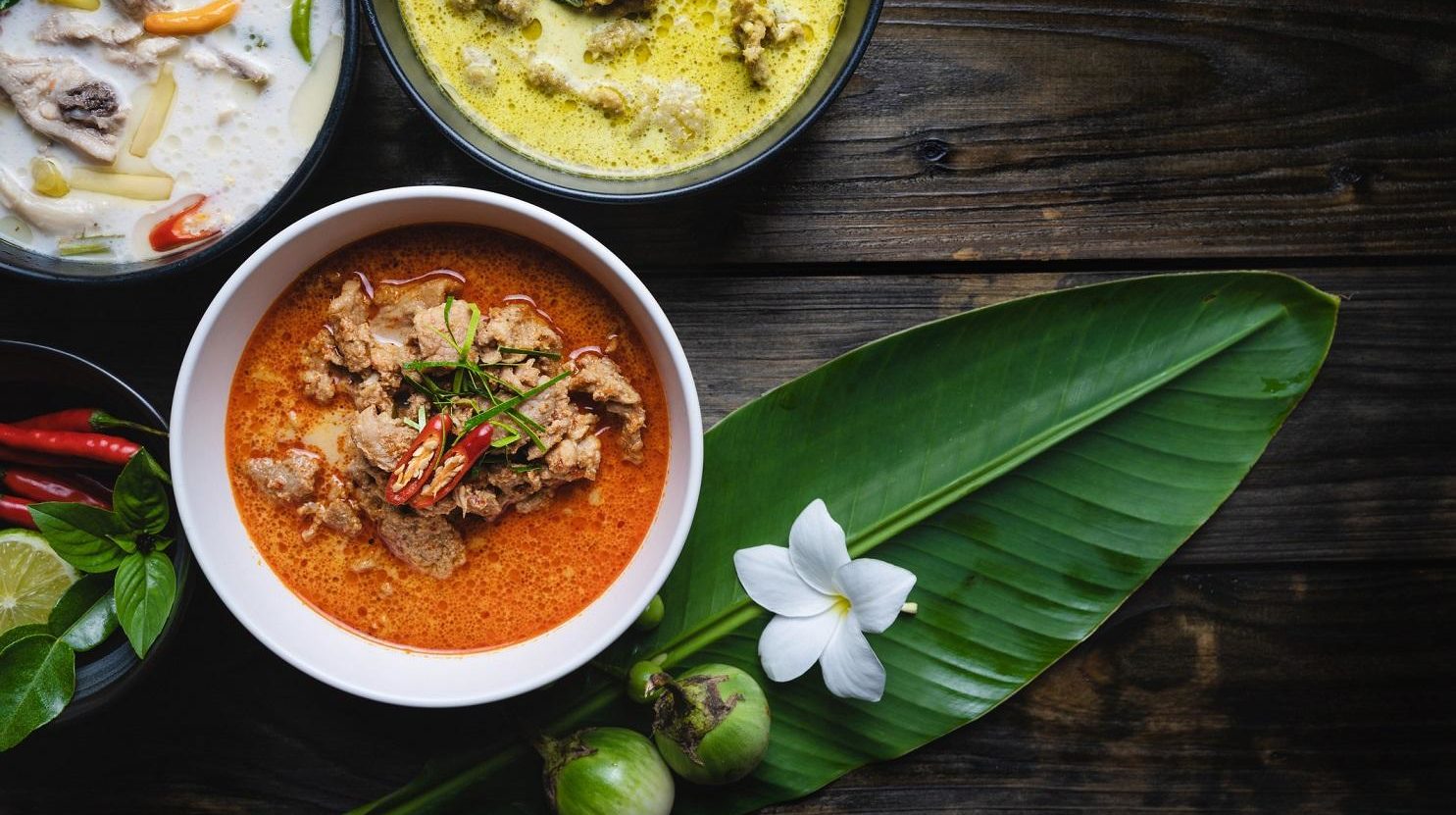 Take a Gastronomic Journey
Feast your taste buds on the flavours of the region with breezy all-day al fresco dining at "The Approach" restaurant.
Experience Dining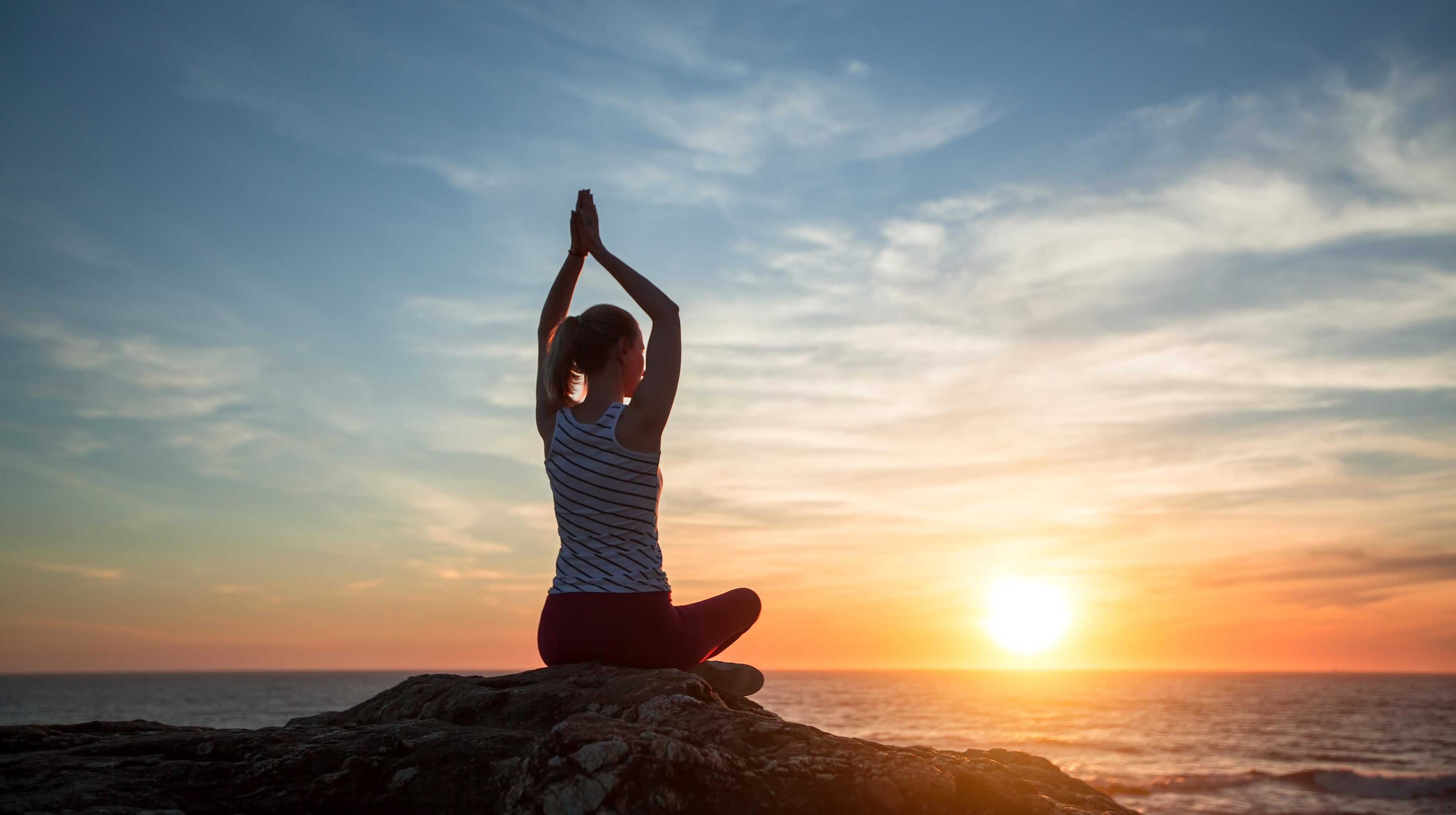 Rebalance Your Mind, Body & Soul
Relaxed, revitalised, and rejuvenated. Our skilled therapists whisk you away into the ultimate balancing experience.
Immerse in Wellness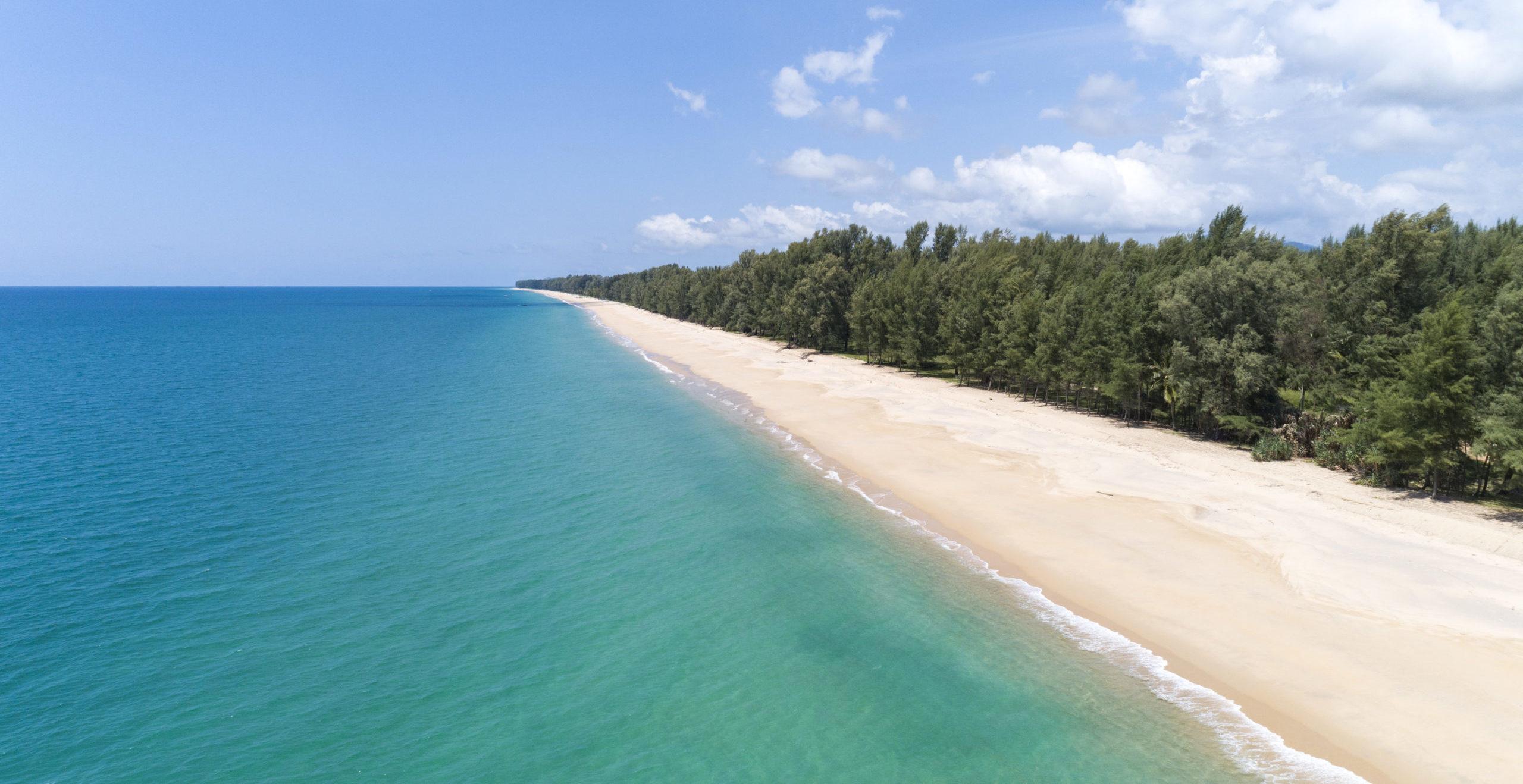 Pristine Coastlines & Water Sports
Get caught in wanderlust. Remarkable moments are yours to be had. Take only memories, leave only footprints.
Discover the Beach