Perfect Your Game with Andaman Blue Hues as Your Backdrop
Be a Part of Aquella Golf Community
Tee off on our exceptional par-72, 18-hole course covering over 7,000 yards of seamless diverse terrain. The 11th hole features breath-taking vistas of the glistening Andaman Sea.
Features

18-Hole Golf Course

Driving Range

Mini Golf
Sports Bar & Restaurant

Golf Buggy Accessibility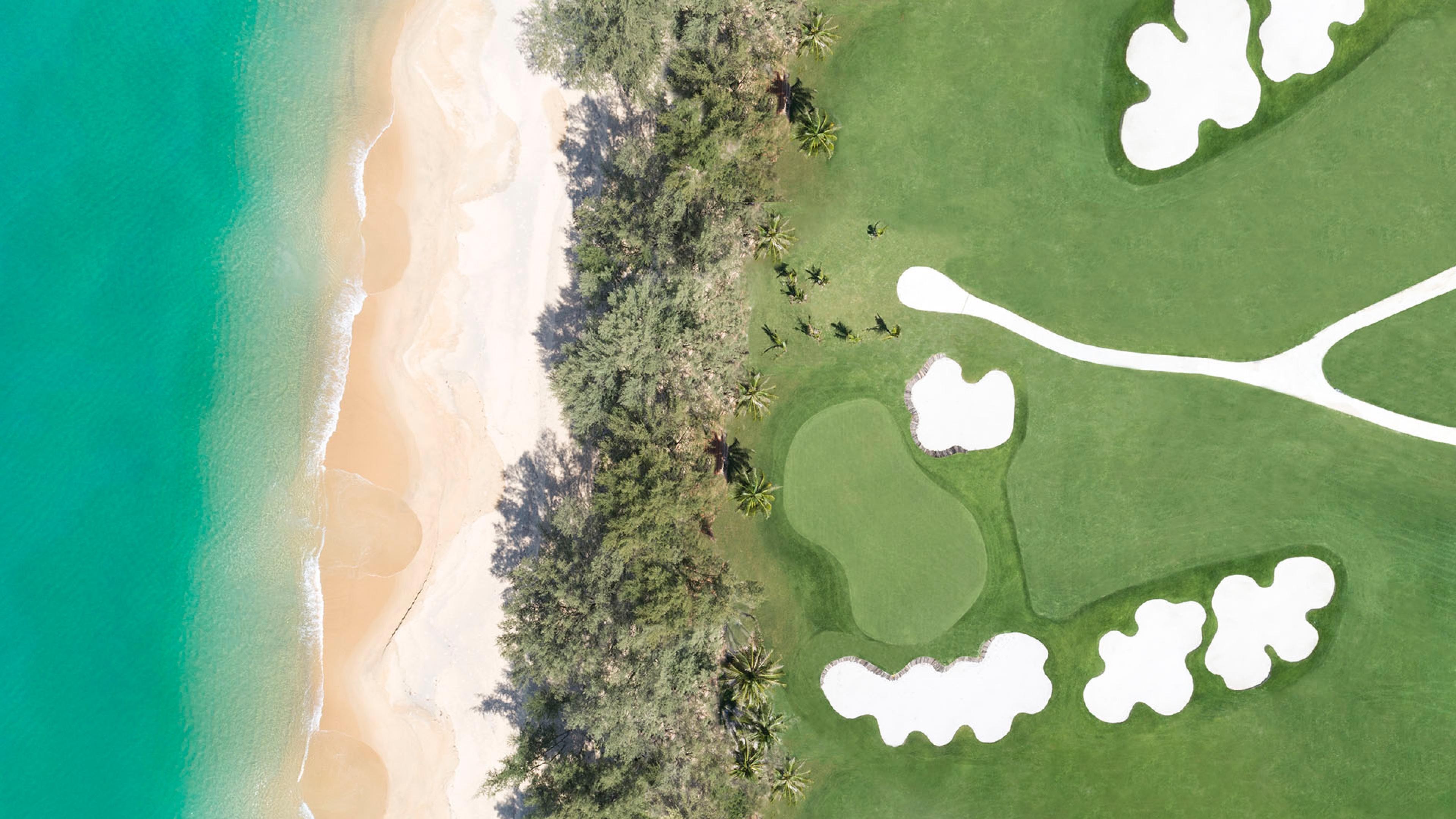 Unparalleled Design
Designed by the award-winning team at Pacific Coast Design, the course features well drained, sand-based fairways, greens & tees with Platinum Paspalum grass which provides year-round exceptional surfaces.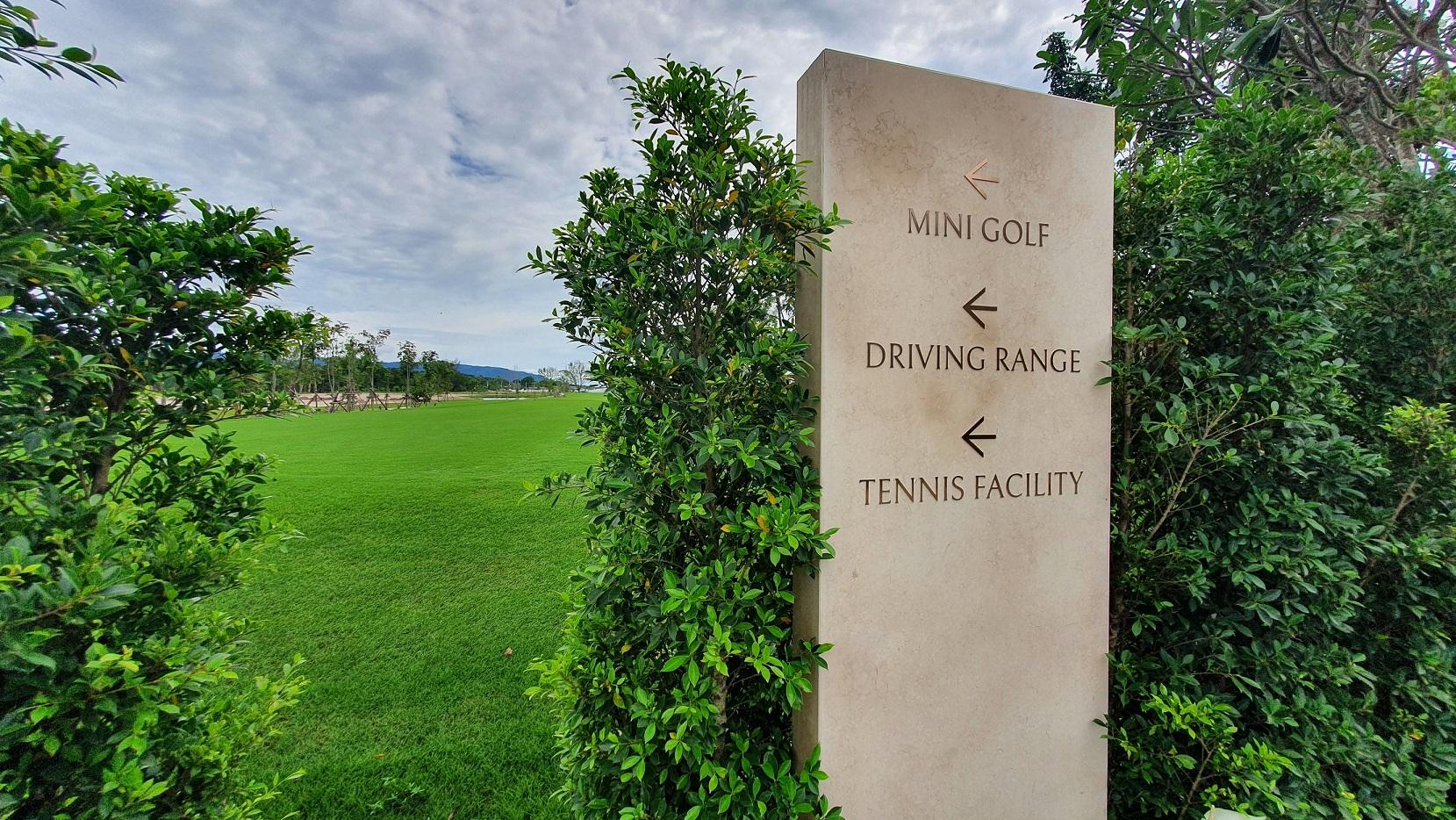 Perfect for All Skill Levels
Multiple tees & wide contoured fairways take both beginners & practiced golfers on a strategic journey through gently flowing canals & sands.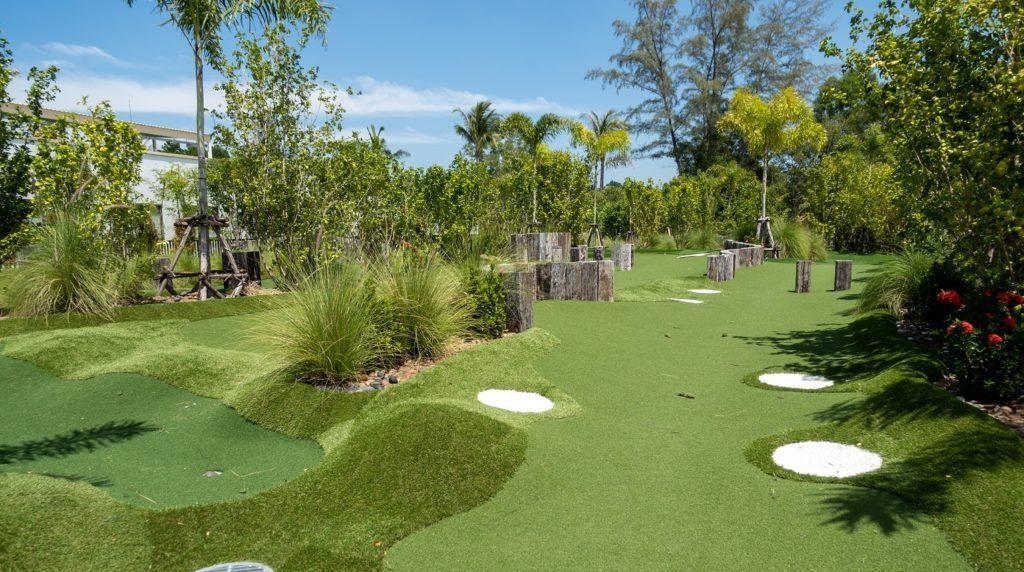 Fun for All the Family
Family-friendly fun is at hand. Little ones can try the mini-golf course, while you polish your swing at the driving range.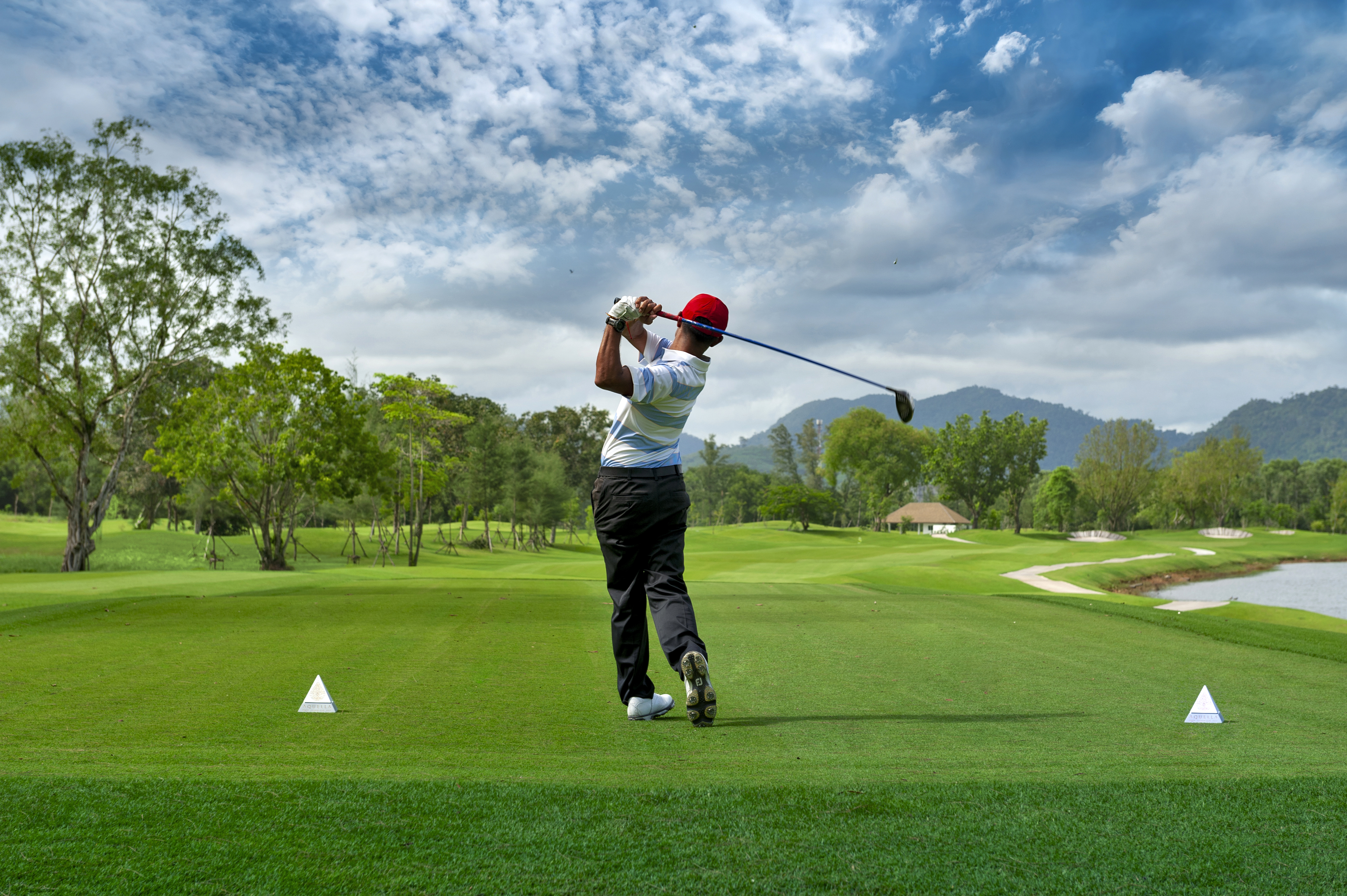 Championship Course
Develop your competitive edge & join one of the tournaments hosted by Aquella. We aim to be one of the finest in Asia showcasing global golfing talent on our greens.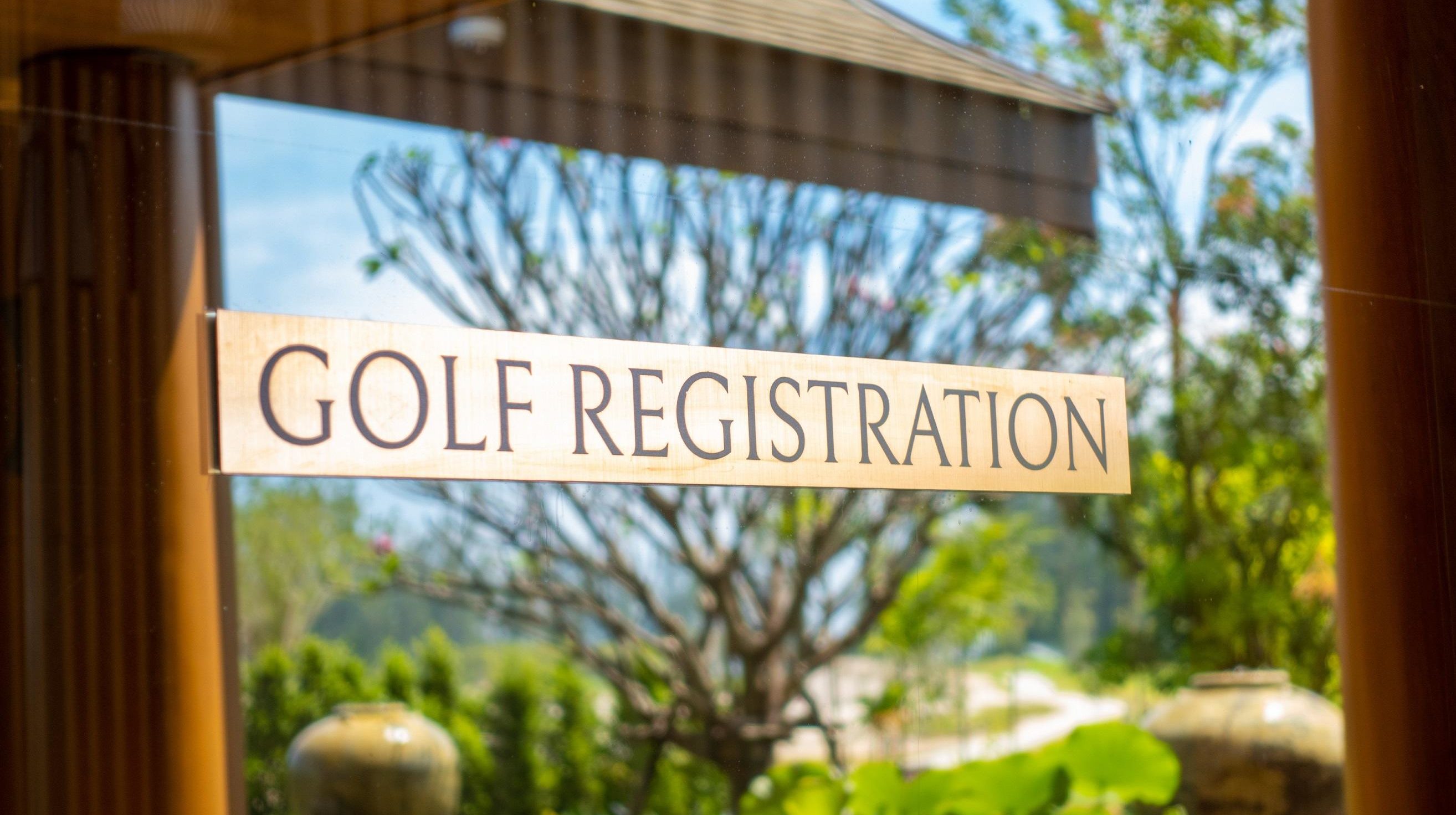 Recreation In Style
Major-league facilities & well-appointed amenities combine to provide everything you need to support your recreational activities.
Discover the Golf Clubhouse